I am an artist who loves many forms of art. I will show you on this website, over time, my various interests.
You can see products with my images at my store on zazzle
www.zazzle.com/marie_createforme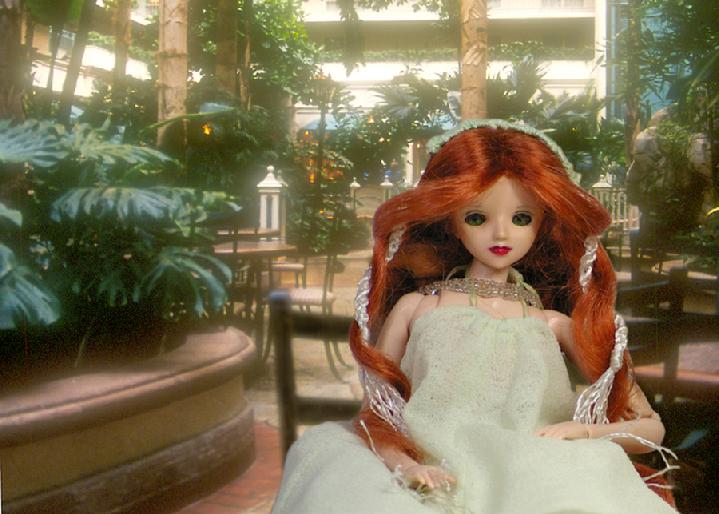 Verdi at The Embassy Suites Hotel, San Francisco Airport Waterfront, Burlingame. California. Matisse Doll Fashions by Brenda Visaya, Handwoven Hair Ornament and Photo Montage by Marie Haeffner-Reeves.
I have long photographed and composed watercolor paintings
of the beautiful houses in Houston and Galveston, Texas.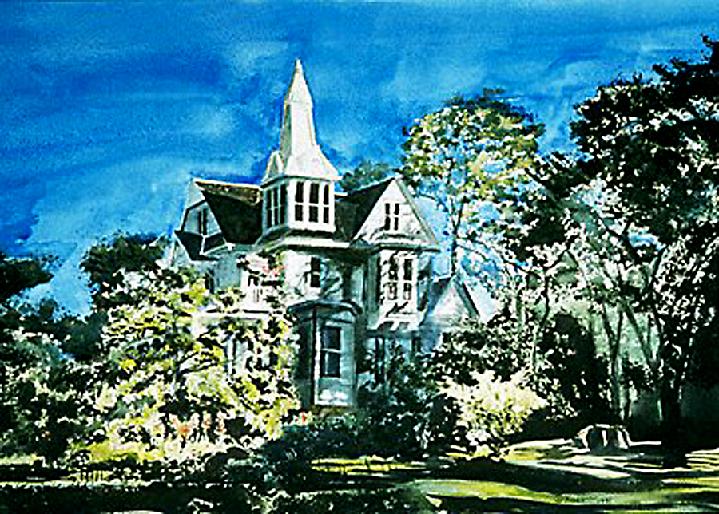 1802 Harvard Street, Houston Heights, Texas
1887 Reymershoffer Home in Galveston, Texas
Visit my friend Brenda's Blog to see exquisite examples of her doll fashions
bvisayc556.wordpress.com/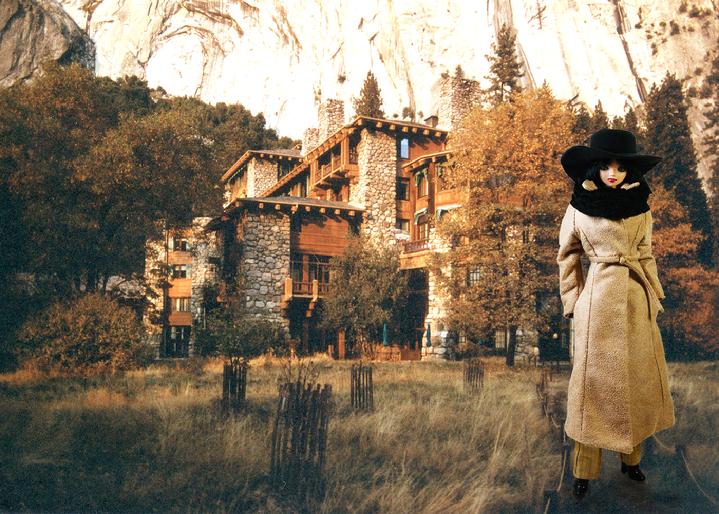 Verdi at the Ahwahnee Hotel, Yosemite National Park. Doll and Photo Montage by Marie Haeffner-Reeves, doll's wardrobe MatisseFashions by Brenda Visaya.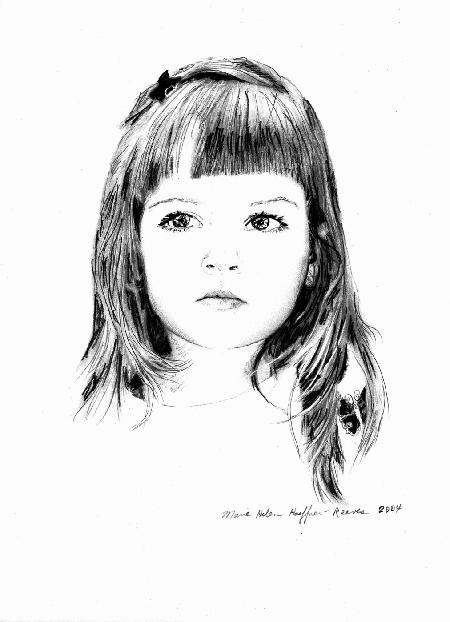 PORTRAIT DRAWING
[google8435704da2350f90.html]

Website powered by Network Solutions®